deufert&plischke / Photography
For more than 20 years, the artist couple deufert&plischke has been working not only in the field of choreography and performance but also with photography and film. Their image production always emerges from an exploration of the body and the fluid boundaries between body and nature. Since 2017, the two children Moritz and Simon have increasingly been actively involved in the artistic work in front of and behind the camera. The shooting situations are based on the artistic principle of "through-one-another", a permanent circulation of all positions in the artistic production and post-production. 

On this website you will find a selection of deufert&plischke's photographic works for the first time. You can also see the pictures at spinnereischwelm / Raum für Kunst in Gesellschaft, (Römerstrasse 7 / D-58332 Schwelm). For all enquiries about the photographic work of deufert&plischke please contact Lena Berger (l.berger@spinnereischwelm.net).
Familienangelegenheiten Oravikoski 2023
Digital C-print on Hahnemühle Baryta
Sheet: 49 x 64 cm
Motif: 45 x 60 cm
Edition of 20 each, signed and numbered recto.
Familienangelegenheiten Oravikoski 2023
Digital C-Print / Hanemühle Baryta / Alu-Dibond
140 x 105 cm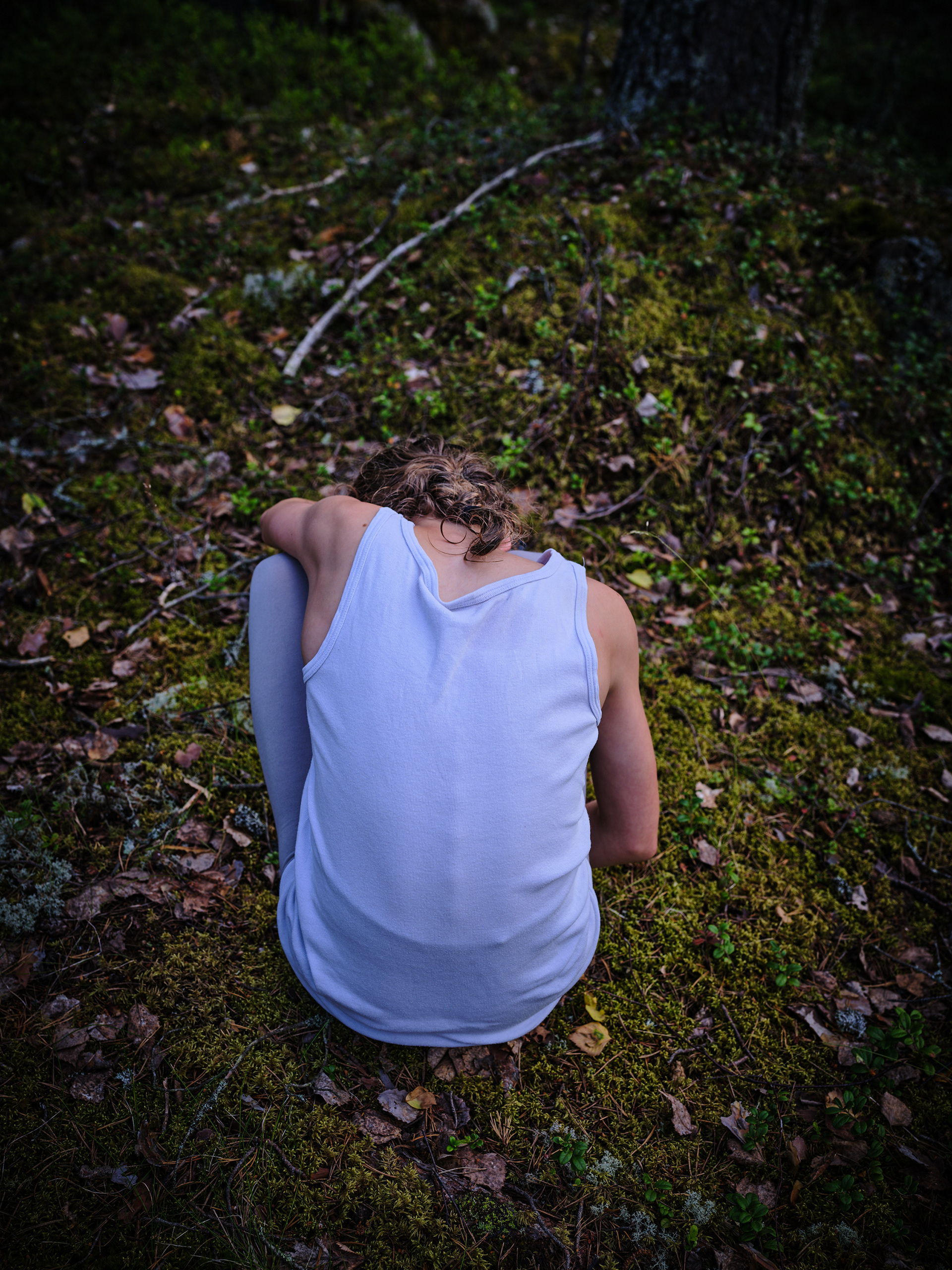 Familienangelegenheiten Oravikoski 2023
Digital C-Print / Hanemühle Baryta / Alu-Dibond
90 x 120 cm
Familienangelegenheiten Oravikoski 2023
Familienangelegenheiten Oravikoski 2021
Digital C-Print / Fuji Crystal DP II / Alu-Dibond
70 x 105 cm


Familienangelegenheiten Schwelm 2020
Familienangelegenheiten Klitmøller 2018
Familienangelegenheiten Klitmøller 2018
Familienangelegenheiten Vangså 2017
Familienangelegenheiten Vangså 2017
Familienangelegenheiten Vangså 2017
Gender Studies 2005
Klitmøller
series of Medium Format Slides